Friendly & Experienced Staff

Fully Certified & Insured
Do you need rewiring services?
We specialise in rewiring homes throughout London. 

Our electricians are specifically trained in House Rewiring and qualified to 18th edition wiring regulations. We are NICEIC certified 

and have an efficient workforce to make upgrading your electrical system a quick and hassle free experience.
Unfortunately, electrical wires deteriorate with age and need to be replaced. If the wiring in your home has partially deteriorated or completely deteriorated, our home rewiring service has got you covered. Whilst a full house rewire is a big project, our highly efficient team can rewire your home with minimal disruption.
If you are thinking of buying a property more than 30 years old, it is important to check that the wiring is up to date before you buy. Ideally, you will get an idea of what work is required and an estimate of the likely cost so that you can take this into account when assessing the feasibility of the project and how much to offer the seller.
If you already own a property and you are thinking of renovating, it is important to know early on if the wiring is in a suitable condition, as it can be very disruptive to the fabric and decor of the building, and so rewiring is best completed early on, before any re-plastering or redecorating work takes place.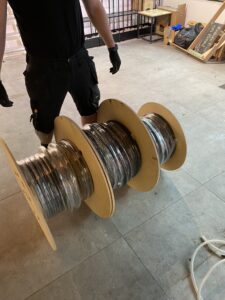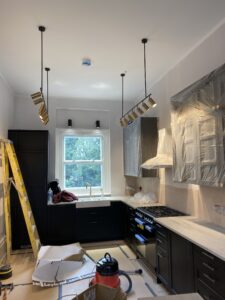 How it works
When rewiring your home or business we will work to route your new wiring from your consumer unit, all around the property, to every electrical item throughout the home. These wires are most often concealed under floors and within the walls and fabric of the building, as well as in attic/loft space if there is any. The cables will eventually be stopped at each electrical outlet throughout the property, and then organized into separate circuits such as lights and sockets. Rewiring can cause disruption to a property due to the need for lifting carpets and floorboards as well as chasing into the walls to ensure the cables are concealed and safe, but is essential to ensure the safety of the property for many years to come.
Rewiring takes a lot of work and is a major task for any property. Our electricians are available to discuss every aspect of the job ahead prior to arrival. Each of our electricians holds an NICEIC Certification, ensuring all work is carried out safely, efficiently and to a high quality.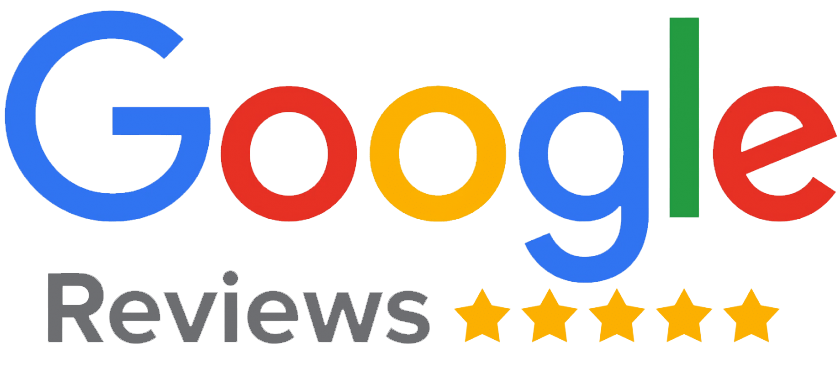 Leo G
Excellent job by professional and tidy team!

BLD
Jack recently installed some ceiling lights in our kitchen and we couldn't be happier with his service. He was prompt, very friendly and the work is of an excellent standard, for a very reasonable price. We wouldn't hesitate to call him again for further work in future- thoroughly recommended!

Sophie hughes
I asked for a Wednesday appointment to replace a pull cord which wasn't working. Jack responded very quickly and gave me clear information on appointment time and cost. When he arrived on time, Jack was very polite and quickly solved the issue and fitted the new part. He also tested another light for me. Quick and easy and I could pay by card on the spot. I'm asking for a quote for putting in my kitchen extractor as I was impressed by the service.

Sarah Brion
Good Service, arrived on time. Friendly staff and good value.

Mike Boucher
Had these guys over for a full rewire. The pricing was competitive and the standard of work high, would 100% recommend!

Thomas nixon
Jack did a great job in a tight turnaround. We had two new circuits installed for some powerful ovens and required carving the ceiling open and chasing into the walls. It all looked great and importantly safe.