Landlord EICR certification


Friendly & Experienced Staff

Fully Certified & Insured
Electrical Installation Condition Report
What is an EICR
An EICR test is to check for danger within your property's electrical system. EICR stands for Electrical Inspection Condition Report, and functions as a detailed inspection of your property's electrical systems and installation. EICRs should be carried out by certified electricians who are fully insured, qualified and experienced to undertake such an important task.
Carrying out an EICR requires multiple tests to be performed on the electrical systems of your property: Earth measurement reading, bonding test, continuity of circuit protective conductors, continuity of ring, insulation resistance, polarity test, earth fault loop impedance, RCD test and visual circuit observation. Our certified contractors have a vast experience in identifying faults in electrical systems spanning all types of properties.
How long will an EICR take and how much will it cost?
The time required to perform your assessment will depend on the size of your property. On average an EICR takes around 2-4 hours.
Why do I need an EICR?
All properties should be retested periodically. Retest periods vary for different property types, to ensure optimal safety tests should be performed on the following intervals:
Domestic Property: 10 years
Rented Houses: 5 years
Other Property Types: Please enquire
From June 2020 an EICR is a legal requirement as a landlord, and while it is not a legal requirement when selling a property, it can give the potential buyer additional information and clarity on the condition of the property. An EICR is also useful for general peace of mind when considering your electrical system.
Who can perform an EICR?
NICEIC or NAPIT registered or equivalent companies. Hold full public liability and professional indemnity insurance and are qualified to the highest national standards in testing and inspecting electrical installations 2391 or equivalent.
Our EICR process
We take the time to perform all the required tests to ensure your property's electrical systems are completely safe.
We test: every single cable in your property: all sockets, all lights, all light switches to ensure your safety. We record our observations and recommend what remedial action should be taken if a fault is encountered.
Issues with your electrical system within an EICR report are broken down into 3 categories:
Code C1
This observation means "Danger present. Risk of injury. Immediate remedial action required"
This code denotes an issue that presents an immediate threat to the safety of occupants, guests, and customers on the premises
Code C2
This observation means "Potentially dangerous, urgent remedial action required"
The homeowner is at risk of shock
Code C3
This observation appearing in an EICR report means "Improvement recommended"
A code C3 denotes that there is a non-compliance with the safety code, but it does not present immediate or potential danger.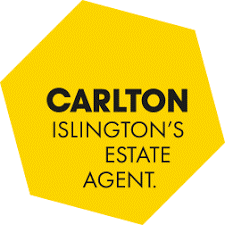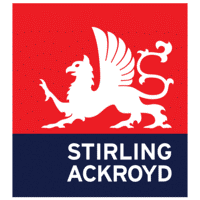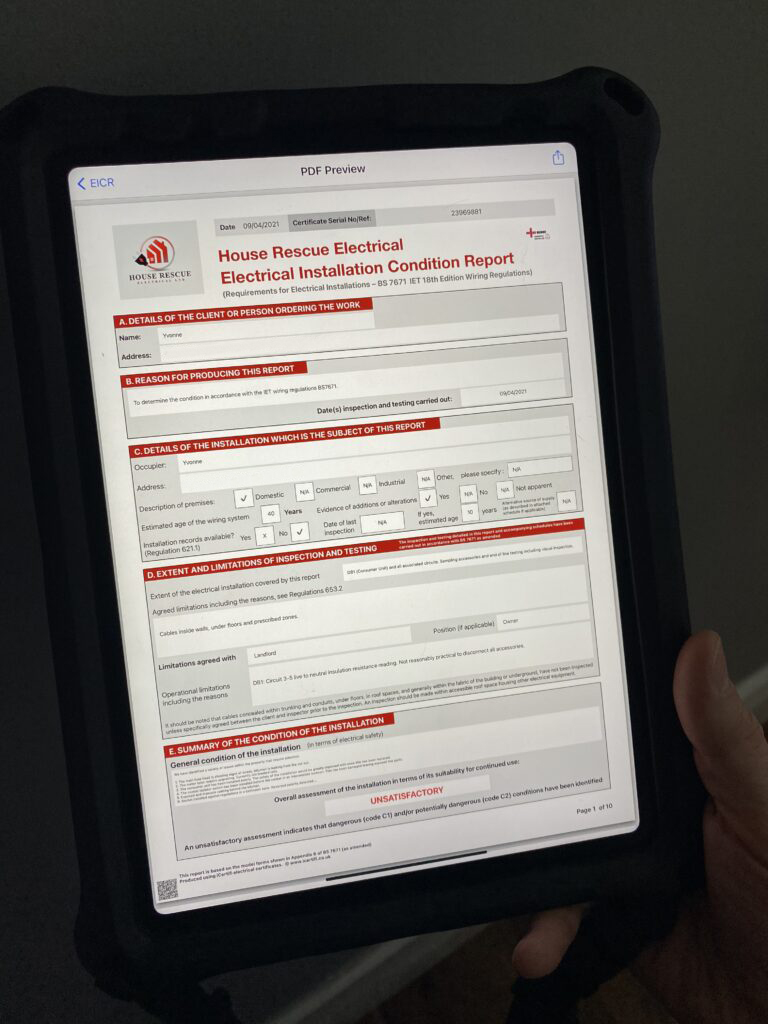 When does my property need an EICR?
What is a Landlord Electrical Inspection Certificate?
A Landlord Electrical Inspection Certificate can also be referred to as an EICR (Electrical Installation Condition Report). In the United Kingdom these certificates are required to operate as a private landlord since 1st June 2020 and existing tenancies from 1 April 2021.
An EICR offers landlords peace of mind and insight into their property. Tenants can also feel secure in the knowledge that the electrical system of their rental property has been tested to the highest standards.
Why do I need a Landlord Electrical Inspection Certificate?
If a private tenant has a right to occupy a property as their only or main residence and pays rent, then the property needs an EICR. With new laws coming into effect an EICR report must be supplied to each tenant of your residential premises within 28 days of the tests. A penalty of up to £30000 can be imposed on landlords in breach of their duty. If a property is found to be unsatisfactory, remedial work can be work carried out on behalf of the tenant with costs recovered from the landlord. With new legislation in mind, it is best for all landlords to be proactive and have thorough testing carried out and EICR reports generated by EICR approved contractors.
What can I do if my report is unsatisfactory?
Should any faults be found, we can recommend immediate remedial action or further information on how to remedy these faults in the future.
How do I get a Landlord Electrical Inspection Certificate?
Our qualified contractors will assess your property and give clear concise reports that are trusted. Our employees have decades of experience in generating detailed and thorough reports for all types of properties.
What does a Landlord Electrical Inspection Certificate contain?
All electrical outlets, light sockets, light switches, wiring and circuit boards will be tested. We will provide written confirmation that the work has been carried out and any investigative or remedial work required.
Is there anything else I need to know?
The time it takes to complete an EICR depends entirely on the size of your property, the number of outlets, lights and location of circuit boards. If you need more detailed information regarding this, please do not hesitate to get in touch so one of our team can give you a call.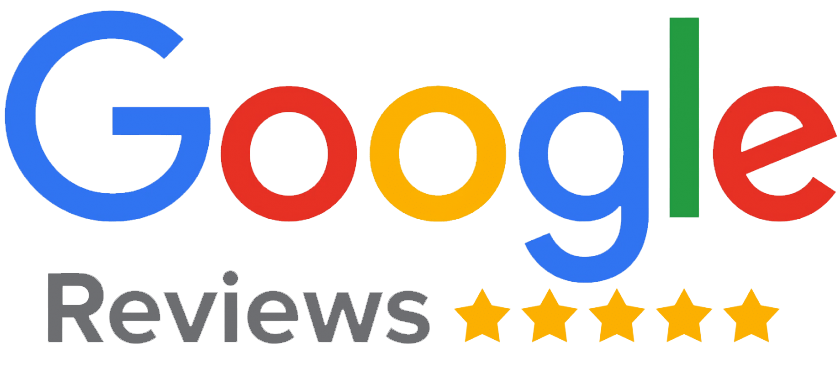 Leo G
Excellent job by professional and tidy team!

BLD
Jack recently installed some ceiling lights in our kitchen and we couldn't be happier with his service. He was prompt, very friendly and the work is of an excellent standard, for a very reasonable price. We wouldn't hesitate to call him again for further work in future- thoroughly recommended!

Sophie hughes
I asked for a Wednesday appointment to replace a pull cord which wasn't working. Jack responded very quickly and gave me clear information on appointment time and cost. When he arrived on time, Jack was very polite and quickly solved the issue and fitted the new part. He also tested another light for me. Quick and easy and I could pay by card on the spot. I'm asking for a quote for putting in my kitchen extractor as I was impressed by the service.

Sarah Brion
Good Service, arrived on time. Friendly staff and good value.

Mike Boucher
Had these guys over for a full rewire. The pricing was competitive and the standard of work high, would 100% recommend!

Thomas nixon
Jack did a great job in a tight turnaround. We had two new circuits installed for some powerful ovens and required carving the ceiling open and chasing into the walls. It all looked great and importantly safe.