Commercial Buildings & Premises


Friendly & Experienced Staff

Fully Certified & Insured
What we offer our commercial clients
Our commercial electricians have experience working across a wide range of industries and approach each project with bespoke methods suited to each individual business.
From EICR testing and routine maintenance to full electrical installations and lighting upgrades, House Rescue Electrical can support businesses with any electrical need.
With a qualified team, we can repair, upgrade or renew a huge range of electrical frameworks. All our electricians have vast experience in successful and trustworthy commercial electrical services.
Our commercial electricians work to ensure our customers receive the very best cost effective electrical service. Whatever the size of the project, we will always provide the best solutions for your business and take pride in delivering outstanding services at the best possible prices.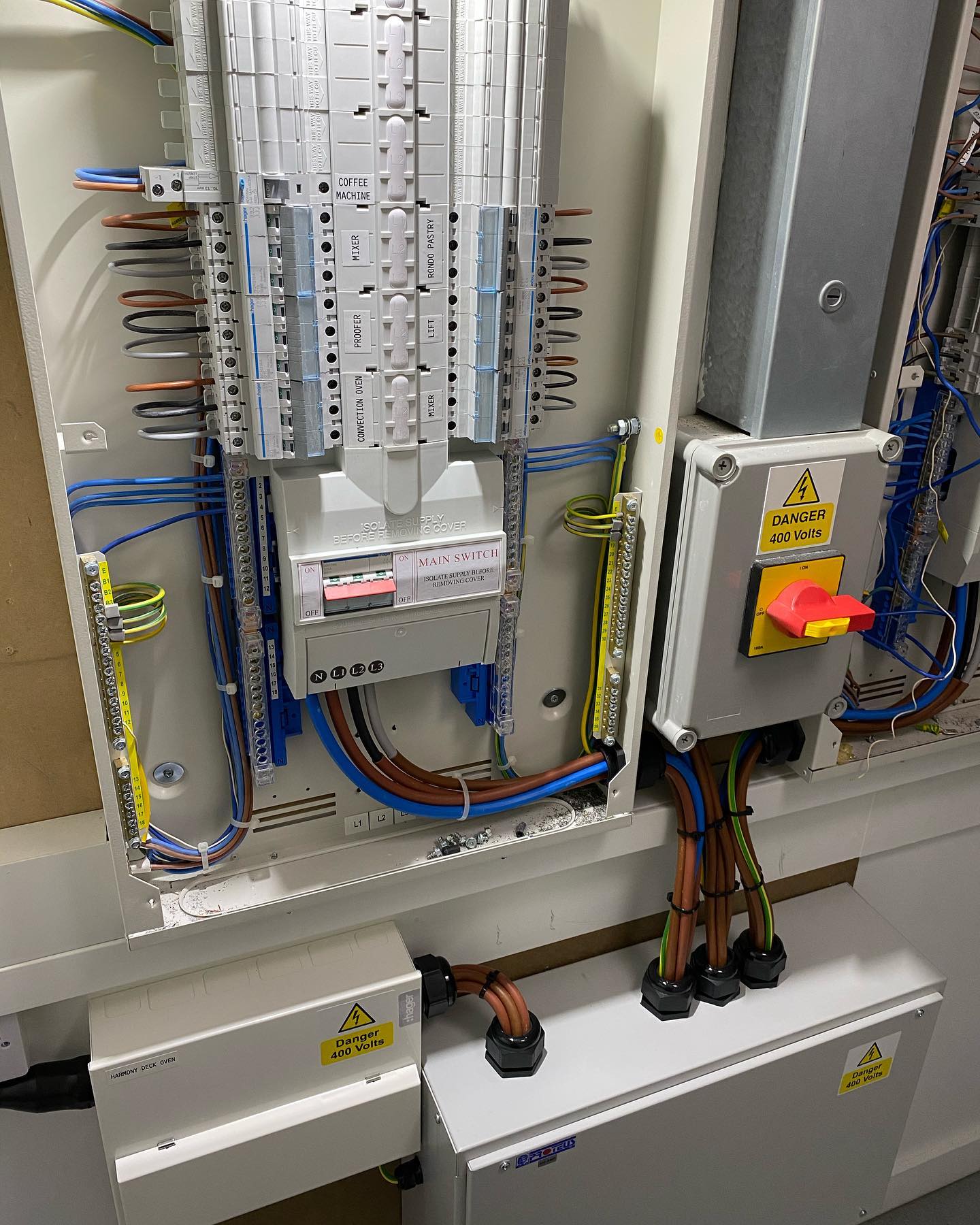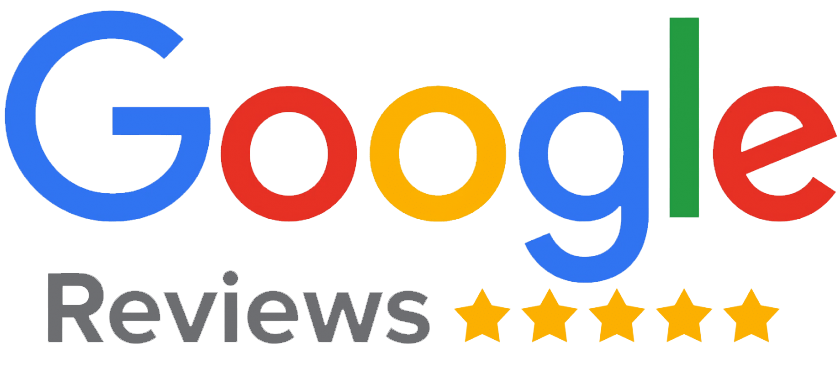 Leo G
Excellent job by professional and tidy team!

BLD
Jack recently installed some ceiling lights in our kitchen and we couldn't be happier with his service. He was prompt, very friendly and the work is of an excellent standard, for a very reasonable price. We wouldn't hesitate to call him again for further work in future- thoroughly recommended!

Sophie hughes
I asked for a Wednesday appointment to replace a pull cord which wasn't working. Jack responded very quickly and gave me clear information on appointment time and cost. When he arrived on time, Jack was very polite and quickly solved the issue and fitted the new part. He also tested another light for me. Quick and easy and I could pay by card on the spot. I'm asking for a quote for putting in my kitchen extractor as I was impressed by the service.

Sarah Brion
Good Service, arrived on time. Friendly staff and good value.

Mike Boucher
Had these guys over for a full rewire. The pricing was competitive and the standard of work high, would 100% recommend!

Thomas nixon
Jack did a great job in a tight turnaround. We had two new circuits installed for some powerful ovens and required carving the ceiling open and chasing into the walls. It all looked great and importantly safe.
Why use House Rescue's commercial electrical services?
It is vital for organisations to follow the various laws and controls within electrical establishments and maintain their electrical hardware in the working environment. Mistakenly introduced wiring or hardware can void your protection within these establishments.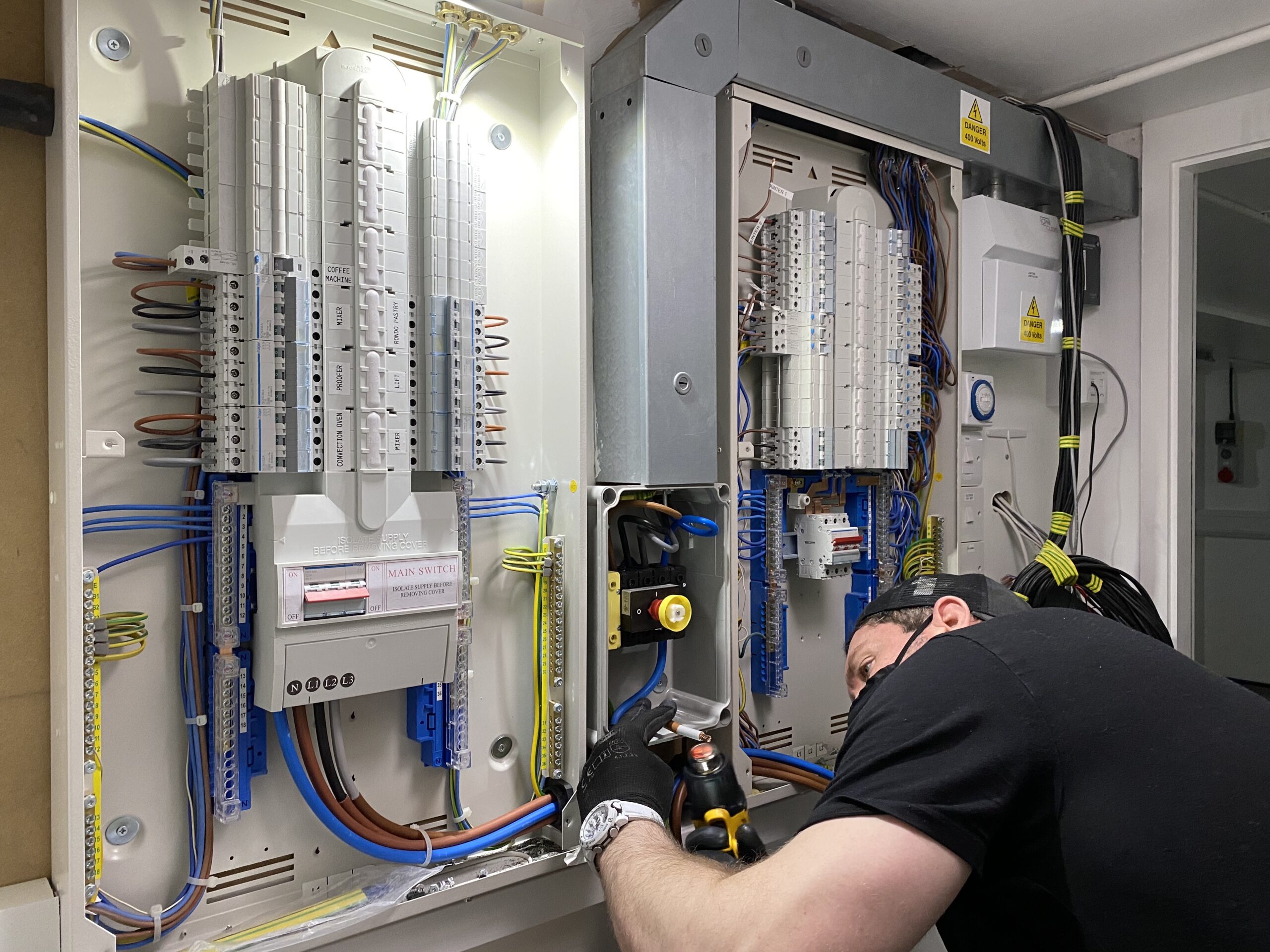 After receiving your enquiry, our electricians will meet you at first and then conduct a site visit for all your possible options. Our approach for every commercial job we undertake is giving advice initially and then providing appropriate quotation of all the options to fulfill your need. We will help you to solve your commercial electrical problems so that you may not face unnecessary difficulties in your work.
Commercial electrical work requires a greater level of expertise than standard home repairs. Our commercial electrical contractors are well-qualified and have an in-depth knowledge on different electrical appliances to help you with your exact requirement.